Holly Olver Hertig has been drawing since she has been holding a pencil in her hand. She always loved drawing animals, mainly cats. She earned her undergrad degree in Elementary Ed to fund her art habit and continues her studies under different professional artists. After college she was a full time innercity elementary School teacher. She married Jeff Hertig and had Ashley, Kasey and Tory Hertig. Holly spends left-over time to polish her teaching and talent. She loves sharing tips and ideas with her students and learns from her students as well as her artist-mentors. While in California, she taught at Palomar College and Poway Adult School and their youth education program. She earned her Grumbacher Teacher Certificate and taught Drawing and Acrylic at Michael's.
She craves strong colors and have received several awards for her work. She teaches programs with adult and youth education. Holly Olver Hertig has renewed her California Clear Teaching Certificate and have Texas Teaching Certifications as well. She will teach full time. Holly Hertig has expanded her online teaching career due to the pandemic while she resides in the Dallas Fort Worth area. Her New Venue is Irving Arts Association on 1975 Puritan Drive Irving, Texas 75061. She plans to hold workshops and classes, teach, tutor and coach.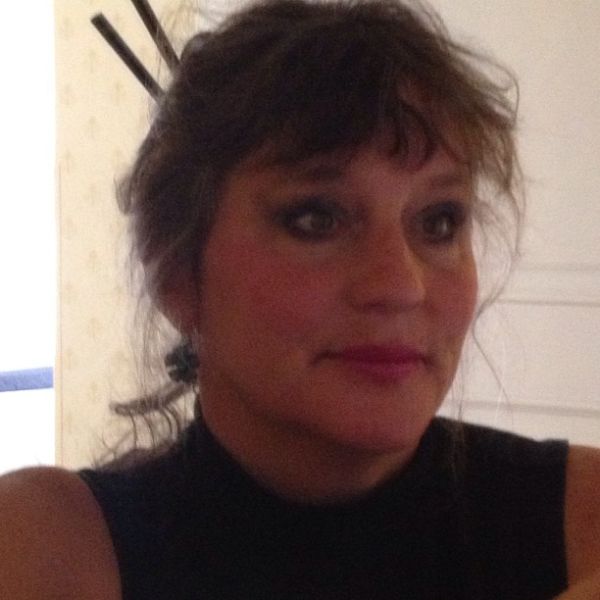 I am a teacher who has her Texas and California credentials. I have taught art to ALL ages from preschool to retirees.
I have been a campfire counselor as well as a teacher. I love to tell campfire stories. There are links to my different social network accounts.